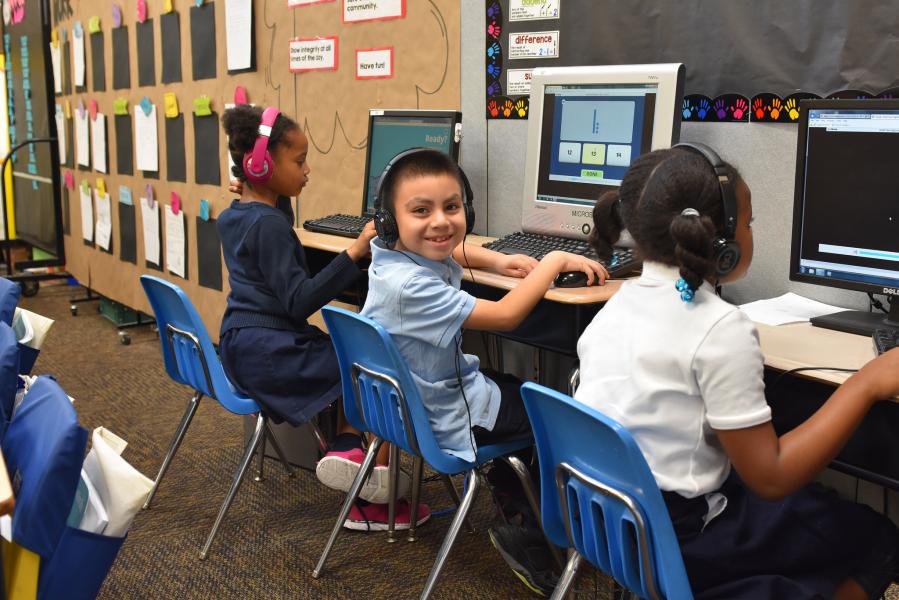 A right-to-attend school is determined by a family's address and the feeder pattern of the student's current school. Use the School Finder to find your right-to-attend school.
Submit an application if you want your child to be a NEW student at a:
* An application is required for in-boundary applicants to the dual-language strands at Cleveland, Marie Reed, and Tyler Elementary Schools.
You do NOT need to submit an application if your child will:
Remain in their current school. Simply contact your school to re-enroll.
Enroll at their DCPS in-boundary or feeder school (Grades K-12)
Enroll at their public charter feeder school (all grades)