First, create a My School DC Family Account.

Create one family account for each child in your family applying to a new school.
You will need to provide an email address or create a username, and set a password. Make sure your children's applications are all under the same family account.
Next, start a My School DC Lottery Application.
You need the following information to complete a My School DC lottery application:

Information about your child
Name, date of birth, current school and grade
If your child is a DCPS student: Student ID
If your child is a public charter school student: Unique Student Identifier (USI)
Don't have either? You can use your DC One Card number or call (202) 888-6336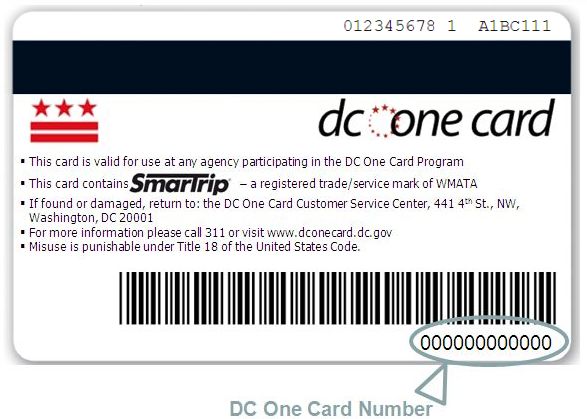 TIP: An ID number is only required if your child currently attends a DCPS or DC public charter school. If you don't know your child's ID number, call our hotline at (202) 888-6336.

Basic information about your family
Guardian's name (first and last)
Contact information, including guardian's home address

School Selections
You can choose up to 12 schools.
List your 1st choice (the school that you want most), then your 2nd choice, and so forth.
Review your choices to ensure that they are ranked in the order you like them. Students can only be matched with one school and are waitlisted only at the schools they ranked higher than the school where they are matched or enrolled. You have until the date of the deadline to make any edits on your application and until March 15th to update your school rankings..
TIP: Remember: listing your choices in the order you like them matters!